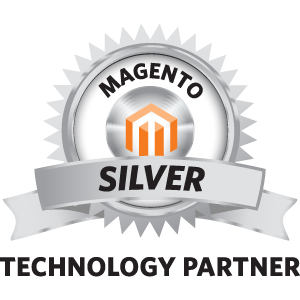 Quickbooks Integration
This integration has been discontinued.
We can still help with the integration of Magento and Quickbooks though. Just get in touch if you're interested.
Integrating Magento Commerce with Quickbooks has never been easier. Using the Magento Integration Suite by XTENTO, setting up a connection between Magento and Quickbooks is a breeze.
Order Export to Quickbooks
Stop entering orders manually today! Using our Quickbooks integration, you will be able to export all the relevant order, item and customer data out of Magento - directly into Quickbooks. All details of an order required to import into Quickbooks will be exported. Custom fields can be added upon request.
This integration currently only supports exports to Quickbooks. Do you want to import data from Quickbooks into Magento?
Get in touch
with us, we'll be happy to discuss your requirements.
---
Frequently Asked Questions & Support
More information about this integration and answers for frequently asked questions can be found in our
Support Wiki
.
Quickbooks Version Compatibility
This integration is compatible with every Quickbooks version that supports CSV file imports at File > Utilities > Import. The integration is not compatible with Quickbooks Online Edition.
Important: Please make sure that your Magento webserver comes with support for the XSL PHP extension. To see if your server supports XSL, please
download (save as a .php file) and run this file
on your server or have a look at the phpinfo() output on your server to see if XSL support has been enabled.
Magento Version Compatibility Chart
| Community Edition | Professional Edition | Enterprise Edition |
| --- | --- | --- |
| 1.2.x.x - 1.8.x.x | 1.8.x.x - 1.11.x.x | 1.7.x.x - 1.13.x.x |