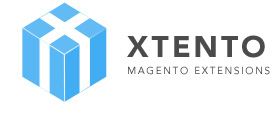 XTENTO is your premier source for professional Magento extensions and services since 2008.
With years of experience in web development & e-commerce business, we have been providing high-quality Magento extensions and services to our customers since the early days of Magento version 1.0. Our Magento extensions were developed for one sole pupose: To make your life as a developer, store owner or agency easier.
Check out our portfolio of
Magento Extensions
and
get in touch
with us if you have any custom requirements or questions.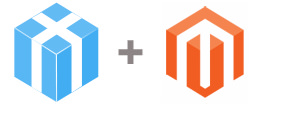 We are specialists when it comes to integrating Magento with third party systems.
Are you looking for a solution to integrate Magento with a third party system? Having exported and imported almost anything out of and into Magento using our custom solutions, we've got something that fits your requirements as well.
With already more than 10 systems available to integrate with and over 150 satisfied customers, we are ready to power your
third party integration
as well. Got custom requirements?
Get in touch
with us.
"Worked right out of the box, they were incredibly responsive when we had questions or custom requests. I can't recommend these guys enough."
"This extension saved my team a tremendous amount of time, it is worth every penny for those who need results. Definitely a 5 star module and support."
"This extension is absolutely top quality. I had some very demanding requirements and these guys really did go above and beyond to help me meet my requirements."